SEMINARS 2023
Here is the seminars schedule at the Montreal Gongfu Research Center. Please note that the schedule might be subject to change from time to time and seminars might be added through out the season. Make sure to subscribe to our Newsletter to stay informed and follow our Facebook page (clic here).
Unless mentioned otherwise, our seminars are given at our Center, located at 5773 Chabot Street, in Rosemont Petite Patrie. To see the map and the instruction on how to get there, clic here.
Clic on the name of each seminar to get all the details. If you have any additionna question, contact us at seminaires@montrealgongfu.com.
MAY 2023
15, 17, 22, 24, 29 and 31 : Neijing Chanel Theory (includes Jingluo Qigong)
20 – 21 : Tuina – Foundation (1st part)
27 – 28 : Moxibustion japonaise – fondations, révision et perfectionnement, avec Felip Caudet, invité d'Espagne
JUNE 2023
1 – 2 : Fukayakyu (le style de moxibustion Fukaya) Felip Caudet, invité d'Espagne
3 – 4 : Kinseikyu (Équilibre postural avec la moxibustion) Felip Caudet, invité d'Espagne
19 and 21 : Neijing Chanel Theory (includes Jingluo Qigong)
20 – 21 : Tuina – Foundation (2nd part)
JULY 2023
19 – 20 : Tuina – Foundation (3rd and last part)
SEPTEMBER 2023
23 – 24: Public taiji quan seminar Montreal (email us for more details)
30 – 1st October : Tuina 2 – Cranial Therapy
OCTOBER 2023
6 : External Herbs
7 – 8 : Tuina – Foundation (1st part)
28 – 29 : Tuina – Foundation (2nd part)
NOVEMBER 2023
25 – 26 : Tuina – Foundation (3rd and last part)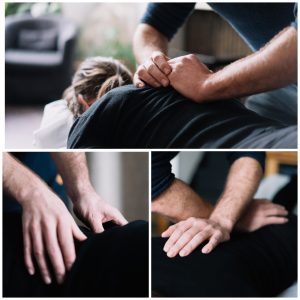 ---